Daily Archives: November 11, 2017
Caught the last Goodguys Carshow of the season. The swapmeet was the best of the year. Weather was great.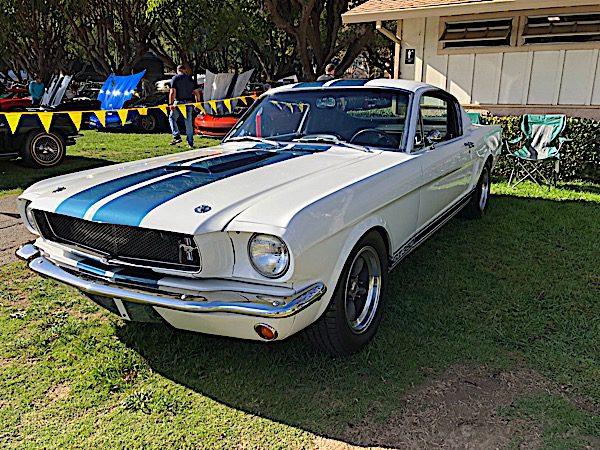 I bought one of those drive in theater speaker boxes you use to listen back in the days. The first challenge was opening the thing up. It used the security screw heads which make the case tamper proof. I had to use a dremel tool cut out the center section which then allowed access to the tamper proof head.
So why I am messing with this speaker? I plan making a theme car display the next time we have an opportunity to participate in a car show like the this past summer at the Lincoln Center Live event.