I've read a lot on Magic Lantern ever since it was introduced. I had the supported cameras but never had the hankering to give it a whirl.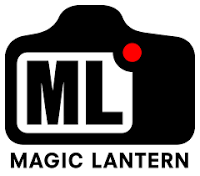 Recently I started dinking around with video again and thought I'd give the latest version a try on my Canon 5DMKIII. The installation is well documented and painless.
I've been using ML for about a week now and so far have not had any negative affects and the advantageous of the extra capabilities seems to be worth keeping ML running for awhile. Now if this hack bricks my chit I'll be pissed.