We all woke up extra early for a morning Fontainebleau State Park family photo session. A couple things to consider while shooting here is the weather and humidity. Having perfectly groomed hair is not going to last very long.
We planned a few spots for our location but ended up using only one of them. The shade provided by the giant oak trees covered in Spanish vine was a perfect light diffuser. Even though I brought speed lights for off camera flash I didn't have to use them. There were a few shots where the angled rising son created a cool rim light.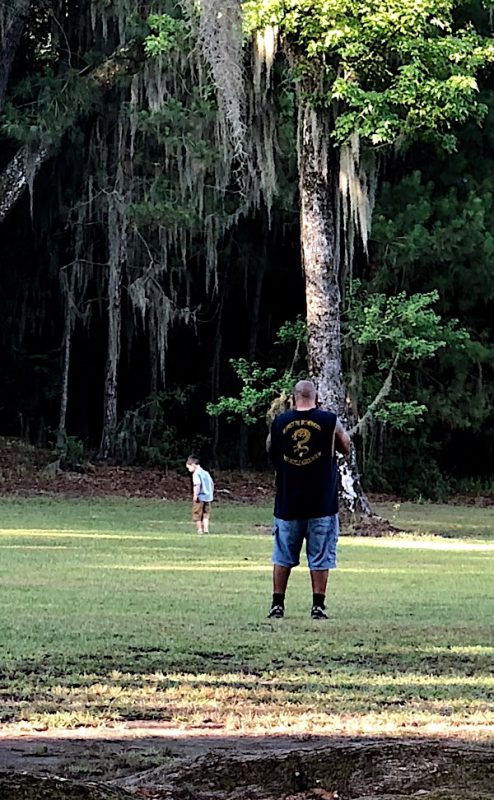 Had breakfast at a local joint called Liz Where Y'at? I read about this restaurant in on of the Yelp reviews. It had favorable words about the fried chicken so I had waffles and fried chicken. Everyone has some type of traditional breakfast selection.