I took off early this evening to do some sunset shots. I've seen photos from local photographers and kinda got the idea and angles they were using. There are some good angles at the beach but your going to have to go in deeper to pull something different than the common sandy beach shot.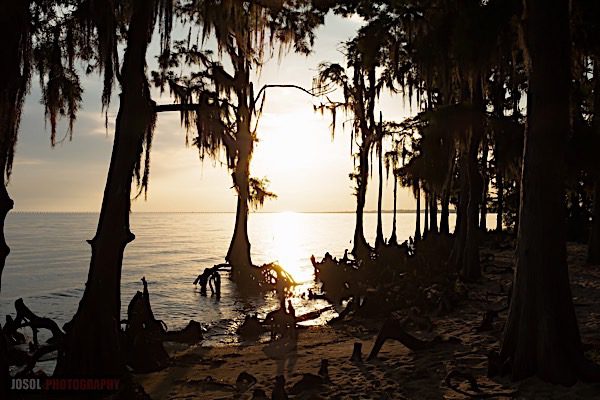 These shots were taken going in foliage, unfortunately I didn't bring my flashlight so I had to leave before it became so dark I'd be stepping on some alligators head or walk into a hanging dangling snake.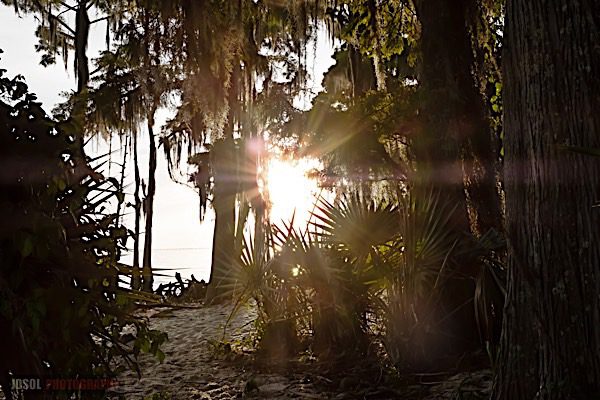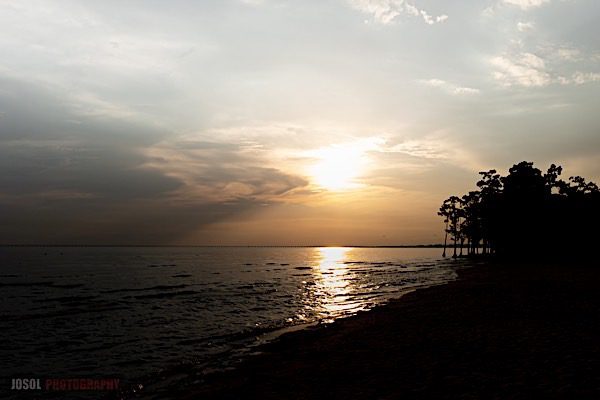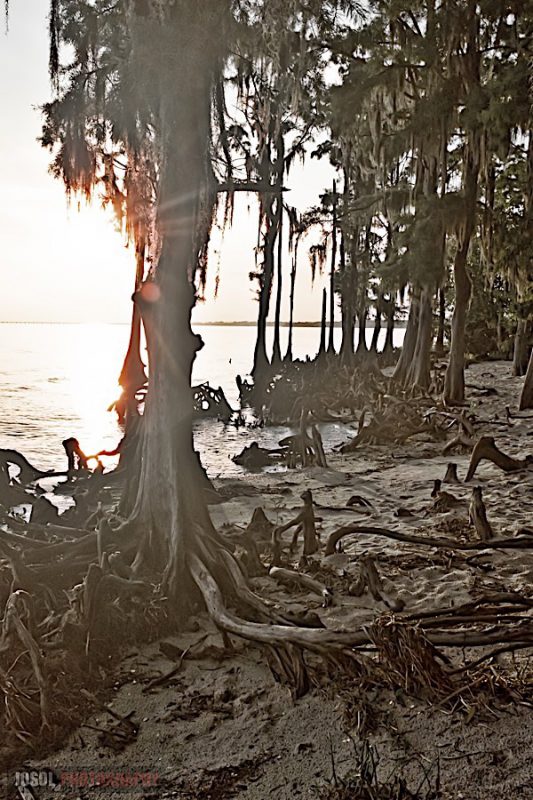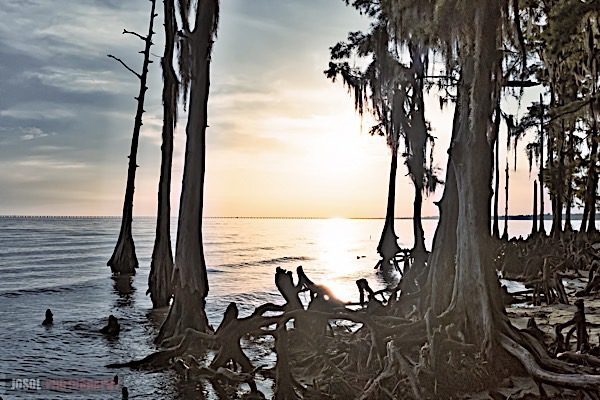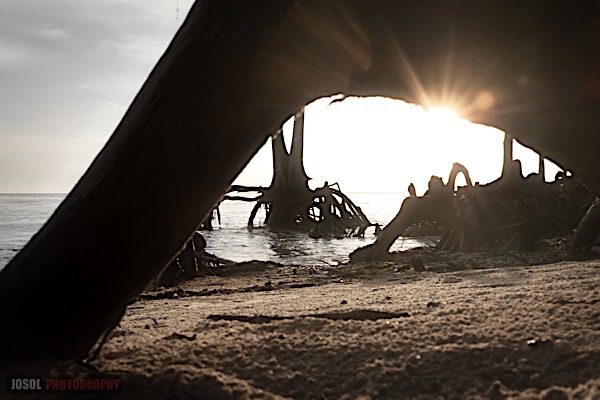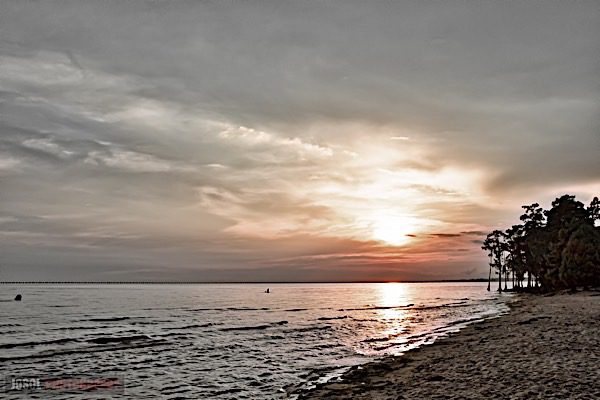 The old brick building is the remains of the sugar mill. Not much left after being weather beaten throughout the years. It is one of the historic markers in Mandeville. These are the others recognized markers.